MONARCH Conditioning Beard Oil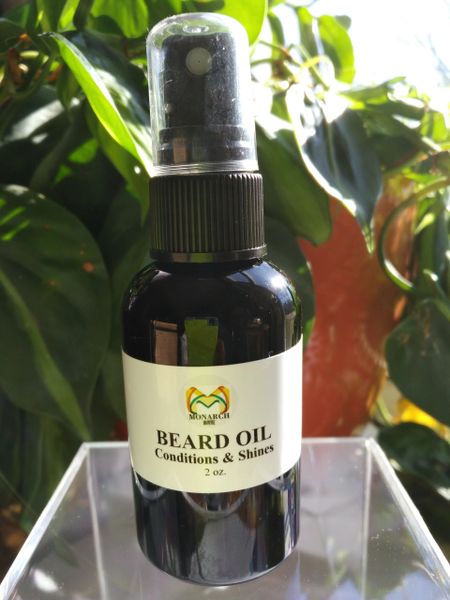 MONARCH CONDITIONING BEARD OIL is a blend of nourishing and essential oils that are combined to create a product that not only aids in conditioning the beard but the skin under the beard and leaves a beautiful glow. Available in 1 oz. $10.00, 2 oz. $20.00 sizes. Larger sizes upon request.

Ingredients: Argan Oil, Fractionated Cocnut Oil, Hemp Seed Oil, Rice bran Oil, Essential/Fragrance Oils.